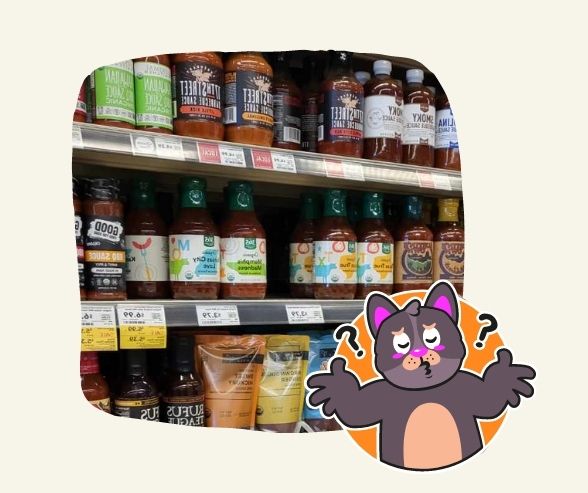 How do you choose?
You're confronted by this explosion of choice at the grocery store!
But you can't taste before buying.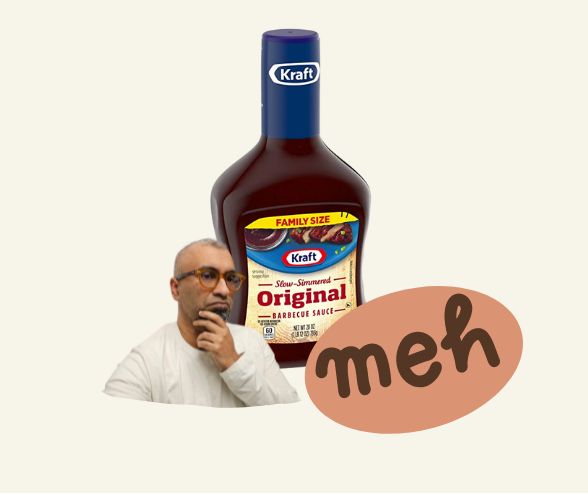 Meh
So you go with the familiar names - statistically, Kraft-Heinz or the grocery brand, which is.. meh.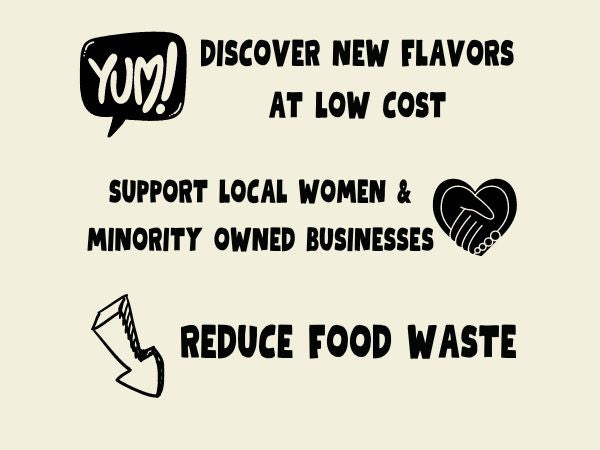 You want Better
You've told us you would love to support a local brand & try something new but the cost to try is too much, and there's the possibility of the whole bottle ending up in the trash if you don't like it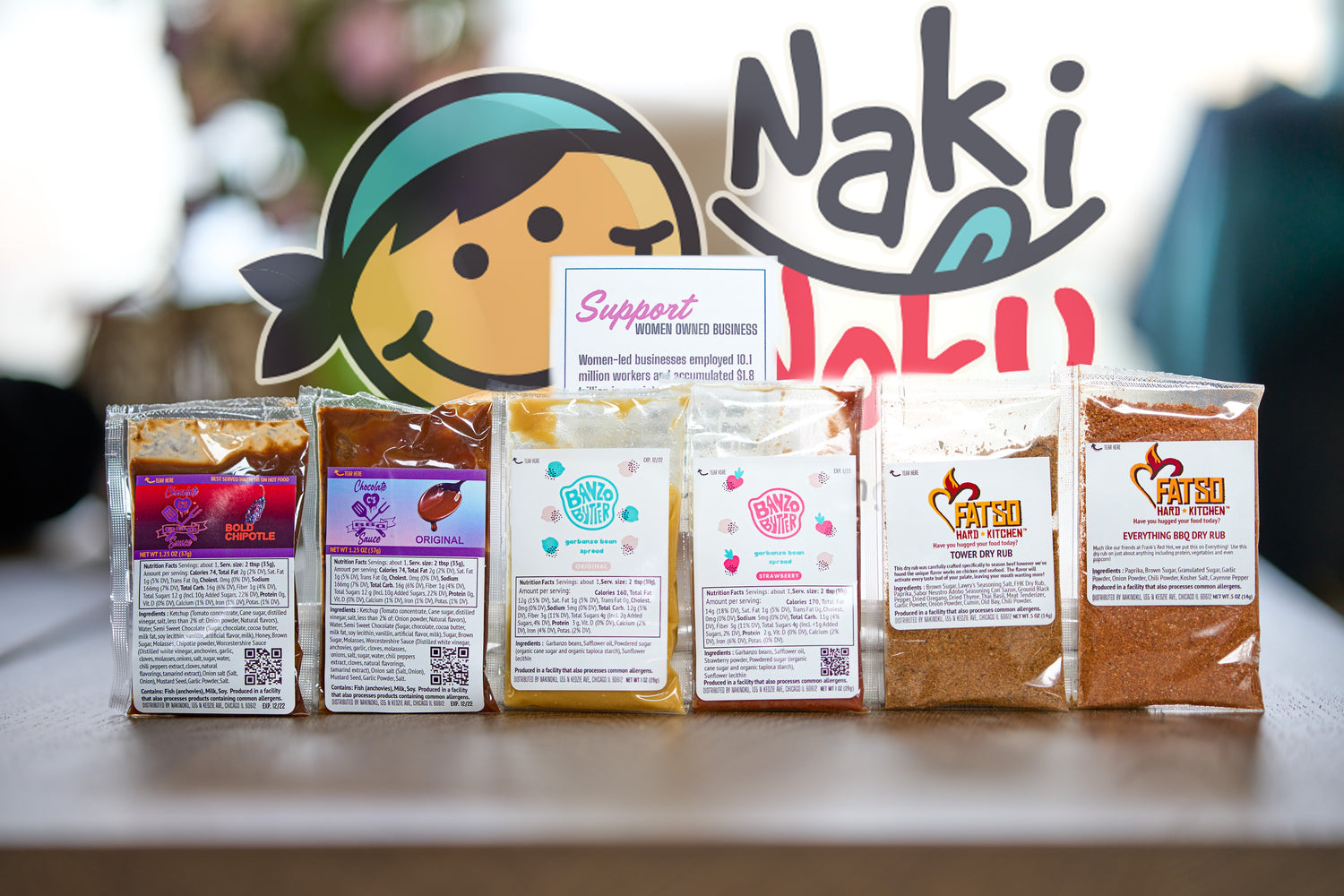 Nakinoku means taste & see!
We make taster packs - eliminating waste, reducing cost to you, while supporting local small businesses!
Our tasters are available for $2 including shipping! How's that for a screaming deal?!
Now, choose your adventure..
Find your sauce match!

Try out our sauce configurator, answer a few questions about your preferences and find your perfect match!

Find your sauce match!

Preconfigured taster boxes

Choose from a selection of variety boxes. Multiple taster packs around a theme for your tasting pleasure!

Taster Boxes

Pick your own tasters

Browse our listings of tasters and build your own box of your custom tastes..

Build your own box