NakiNoku's origin story is as straightforward as our name (which means Taste & See in the South Indian language of Malayalam).
We are passionate about food.
We believe that a positive, digital product sampling experience enables you to discover new flavors and support the small food industry!
Our Journey
The start

Several years ago, we started up a small packaged food business and were able to sell at a speciality grocery store chain in Chicago.

The problem

We were traveling to a new region, setting up our station for product demos, in multiple stores across weeks. Ultimately, we made the decision to close the business.

Not great for consumers

We remain foodies at heart, but we were frustrated with the waste associated with product discovery. We want to support innovative local small businesses and the communities they represent.

nakinoku is born!

Taste is a personal thing and each person's spice tolerance, for example, is unique. After ending up with a fridge full of sauces and condiments (out of guilt from throwing out good food!) we decided there had to be a better way to enable product discovery, while reducing waste.
We're excited that our struggles have now enabled a discovery platform that allows other small businesses to scale their innovations and bring greater equity to the food industry.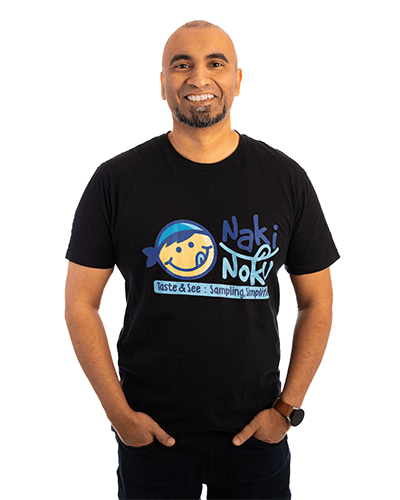 Tonny Thomas
Tonny's a passionate foodie, with a keen love for all the geekiest parts of the food universe.
Trained and certified as an FDA-approved Preventive Controls Qualified Individual (PCQI), with certifications in both Better Process Control School and Good Manufacturing Practices, Tonny enjoys guiding small food business founders through all the nerdy science behind food processing and what it takes to produce your amazing condiments.
Talk to me about: The immigrant experience, food (especially BBQ & Coffee), automobiles, technology, risk management and food processing.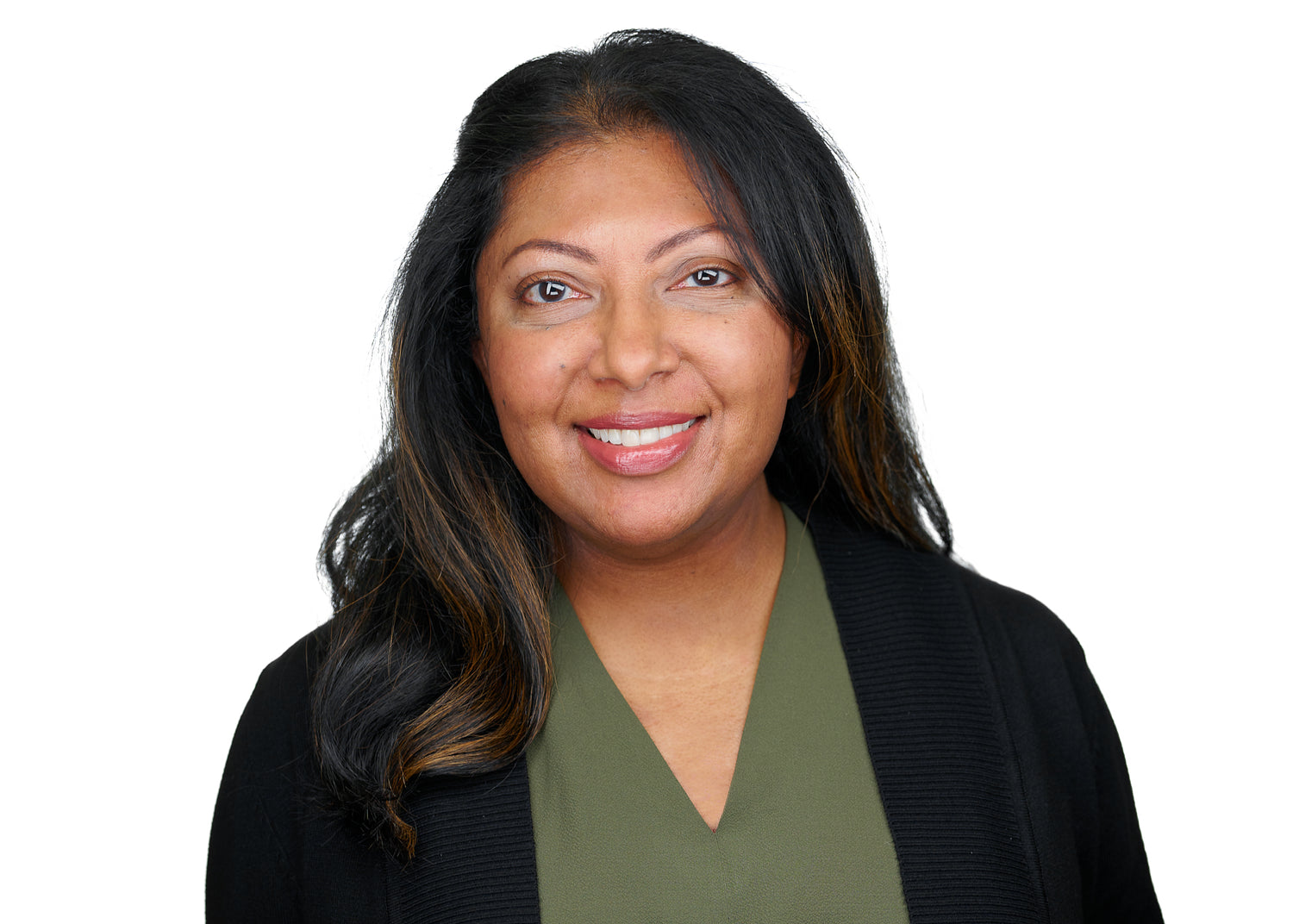 Merly Thomas
Merly loves to explore new ingredients and discover the truth behind the saying "food is medicine". With a Masters in Public Health and an MBA, Merly guides our enterprise into "doing good".
She believes that product discovery should be easy and convenient so that all people have a chance to taste amazing flavors. Having co-founded and served as CEO of a previous startup food business, she believes that the food industry needs to better equip new brands to grow.
These enterprises are most often started by women and people of color, and face difficult odds in getting to the shelf. She is passionate about our capacity to help new entrepreneurs scale and succeed.
Talk to me about : Empowering Entrepreneurs, Enabling Women-owned businesses, Public Health and Health & Wellness.